🎯 30-day no-risk return policy
⭐ 99% of reviewers recommend this product.
💯 100% Satisfaction Guaranteed



Stand out in the Halloween competition and become a winner.
These bones showed excellent banjo performance.May all the screams in life come from joy, not fear.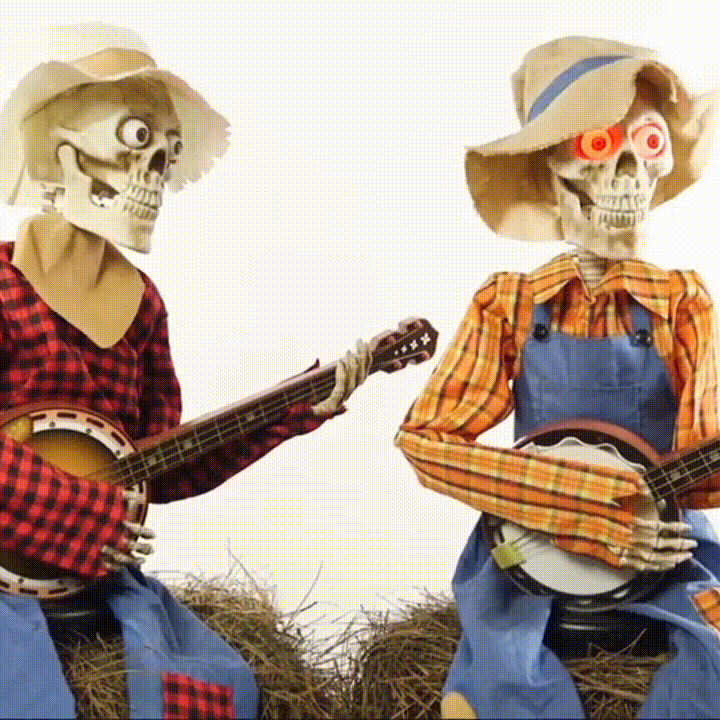 DETAILED
This pair of molded skeletons with unique functions will delight your guests! They come back to life with motion or sound sensing activation.

This duo begins with They begin with some light hearted banter, then play 'Dueling Banjos' music, they strum their unique banjos synchronized to the music and as they play, their eyes light up.

They have leg, knee and ankle joints so the legs can be positioned on a mantle, stairs, table or hay bale.

For indoor decorative use only. No assembly is required. Accessories not included.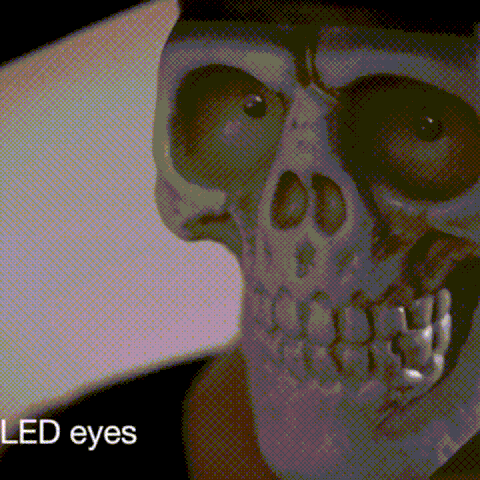 DIY
By painting it, changing clothes, etc. It can be designed in various styles. Finally, you could choose a style according to your own dressing style.